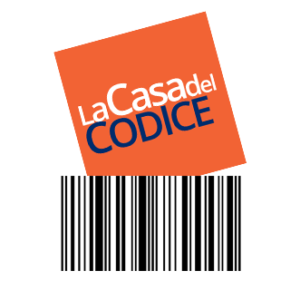 Always stay updated on purchasing options and applications of Codes for your products!
Welcome to our Magazine, the new reference point to keep yourself informed about the latest news and information related to our website and the world of Barcode. Through our RSS channel, we will provide a selection of useful information directly from our website.
Amazon Product of The Day | Bioside | GTIN Barcode
Post on 11/08/2023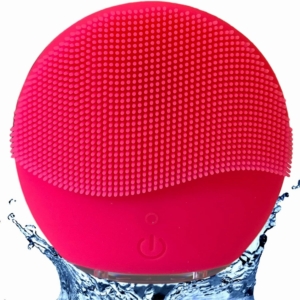 Our Customers use our Coding Service to publish products on Amazon!
"Bioside" Silicone Facial Cleansing Brush Waterproof USB Rechargeable Face Body Massage Soft 3 Speed Vibrating. The Bioside brush removes 99.5% of sebum and impurities, which are the main cause of blackheads, enlarged pores, acne and skin ageing. The products applied to clean skin penetrate deeper and the benefits will be greater and longer lasting. Thanks to the incredible softness of the silicone bristles, you will feel pampered like in a "spa". Cleaning the skin before sunbathing will ensure a higher quality and homogeneity of the tan, removing dead cells. Already after the first use you will feel softer and more luminous skin! Constant use will give you the radiant and uniform look you've always dreamed of. With over 6,000 vibrations per minute it lifts, firms and tones problem areas for a more youthful, glowing appearance! Stimulates the production of collagen and elastin. Look on Amazon…